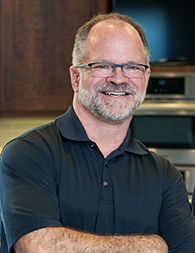 Increase your confidence, enhance your value, and multiply your bottom line!
Award-winning architectural designer/builder, business mentor, and inspirational speaker Kevin Transue explores the dynamics of The Art Of Profitable Design, addressing design, construction, and relationships, and their impacts on the nature and challenges of profitable design and construction.
I'm available, and I'm ready to help you! Schedule a FREE introductory phone or Zoom call here!
Another great opportunity: I'll also be at the Chief Experts Total Immersion Summit • Outer Banks, NC • March 1-10, 2024